Usine d'aliments pour animaux
Animal Pellet Mill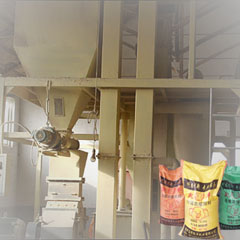 Feed Mill Workshop
Feed Pellets Production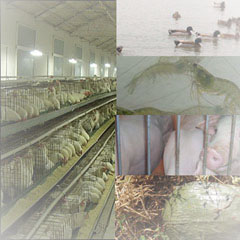 Chicken Feed, Pig Feed, Shrimp Feed
Duck Feed, Fish Feed etc.
Specialized in the design, manufactuer and after-service of projects for feed pellet mills. We have special technical stuff in pursuit of developed technology of pelletizing, to design complete feed pelletizing plants at any capacity widely applied in feeding poultry, fish, cattle, pets, aquatic animals and other water livings.