About us
Anyang General International Corp. (AGICO) located in Anyang City, a history city known as Oracle characters. The company established in 1994. We undertake the design, manufacture, install, debugging and after-service for projects related with grain and oil processing machinery and animal feed machinery since then.
The company have passed the ISO9001 authentication and CCC certificate of low voltage Electric Appliance. Standing on the international market, we have passed CE certificate for our main products such as oil press, pellet mill, flour mill etc.
The processing line for producing equipments use latest technology and machine tools introduced from European with first rate quality in China. We have a strong and agile team for management of production. From design, put into production, packing, delivery and after-sales, we have special stuff working for you. Good quality of products and warm service are what we can offer to you all.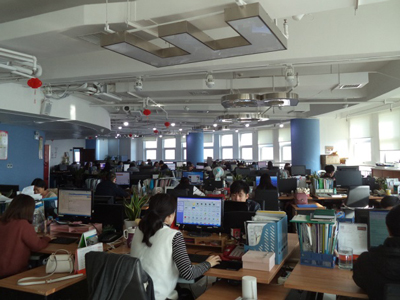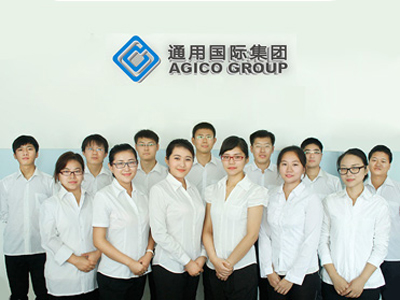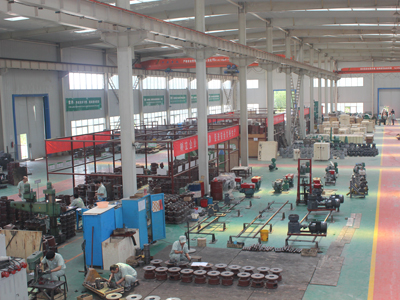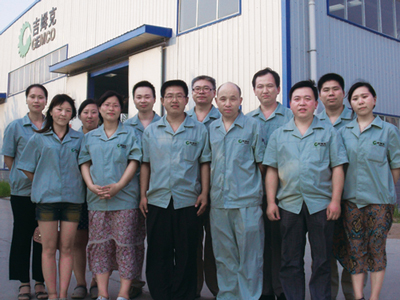 *Gemco is the wholly-owned subsidiary of Agico group
Business Scope
After many years, we form a diversiform product system. The main businesss of us includes the following:
Vegetable Oil Mill: Oil Press, Filter Press, Cooker, Flaker, Silos and complete oil plant, biodiesel plant
Flour Mill: Flour grinder, cleaning sieve, dust collector, damper, purifier system and complete flour milling plant
Biomass Briquette Press: Briquette press, flash dryer, crusher, conveyor, and complete line of biomass briquetting plant
Pellet Mill: Pellet press and complete set of animal feed mills, biomass pelletizing plant, wood pellet mill
Cold Roll Former: cold roll forming line and roll former, uncoiler, CNC flame cutter etc.
Steel Pipe: Seamless Pipe
Food Processing Equipments: Hulled sesame plant, lychee peeling line, popcorn machine, ice cream machine etc.
The quality of our products will win your deal. The sincere heart of stuff at Anyang Gemco Energy Machinery will win your trust. And long term cooperation with our company will make you win in your future.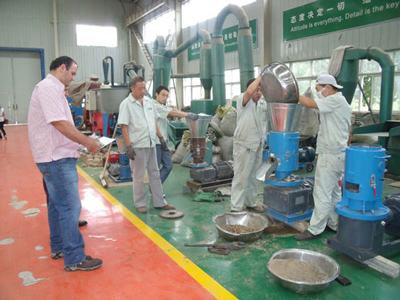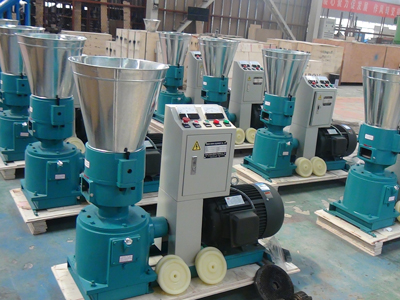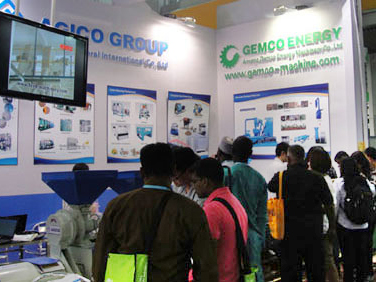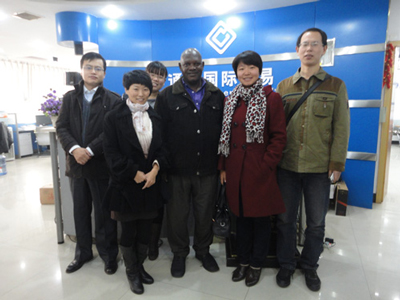 Our Certificates
We are one of china's earliest companies engaged in biomass energy machinery development. Such as flat die pellet press with electric motor, diesel engine, gasoline and PTO. What's more, we have got many certificates from authorities at home and abroad.
China Association Of Rural Energy Industry(CAREI)
China Flat die biomass briquetting technology standard-making group
ISO9001 international quality system and EU CE Certification
10 patents on biomass briquetting and flat die pellet press
Chinese customs class A enterprise, over 80% products for export
High quality supplier for made-in-china.com and Alibaba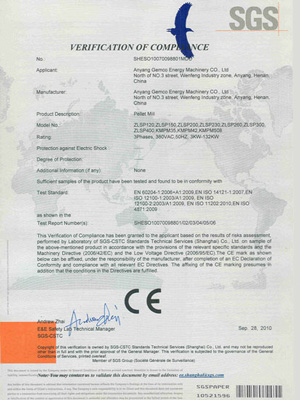 CE certificate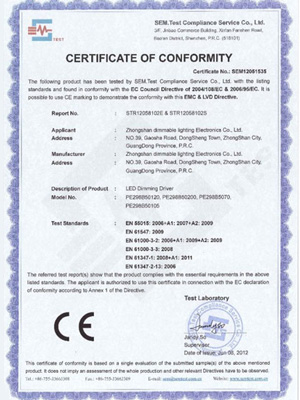 Certificate of conformity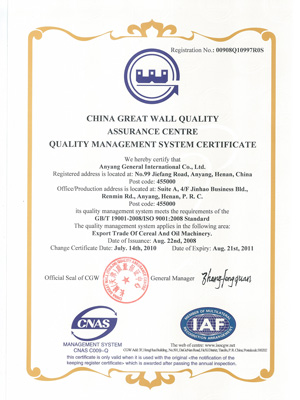 China great wall certificate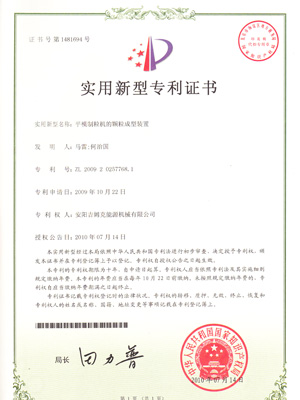 letter of patent