80t/d wheat flour mill plant in Sri Lanka
This flour mill plant is located in Colombo, Sri Lanka. It is invested by a food company owner. The flour mill plant is the first part of his biscuit production line. It was accomplished in 2016, and was put in use at the beginning of 2017. This project is able to produce 80t wheat flour every day.
This Flour mill plant includes destoners and 8 sets of 2250 double-roller flour mill machine and, they are able to process hard wheat. Besides, it has a flour tank and a batching system, which is used to blend chocolate, sugar and flour to make dough before baking. The capacity of this system is 10t per hour.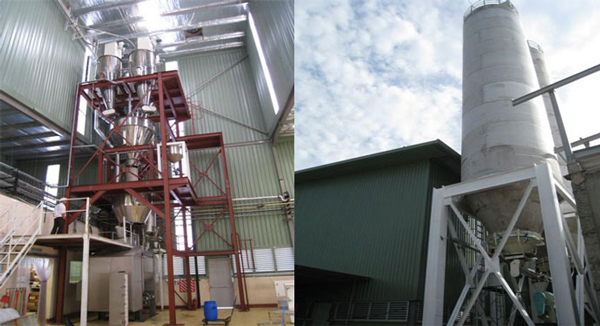 Flour tank and batching system
To build this flour mill plant, we assigned 8 engineers and 1 translators there to instruct the installation and commissioning. Up to now, It has been running steadily for about 1 year.
The following are detail photos of this flour mill project.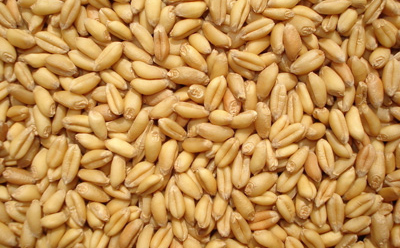 Wheat raw materials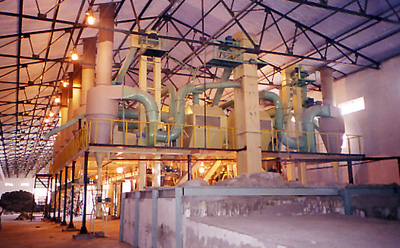 wheat flour mill plant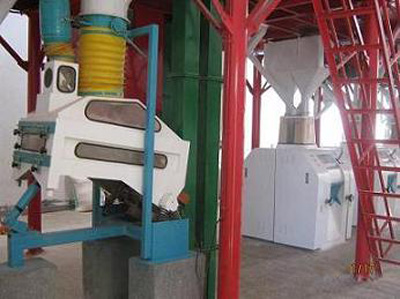 flour mill destoner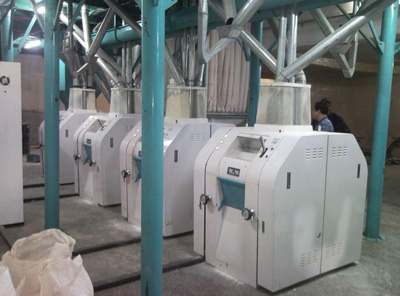 wheat flour mill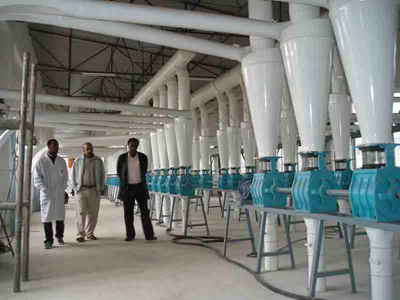 flour mill plant investor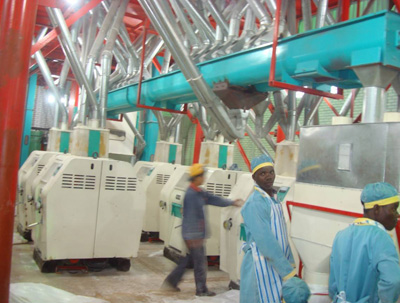 flour mill workshop