17th Addis Chamber International Trade Fair
Our company will attend 17th Addis Chamber International Trade Fair
(ACITF)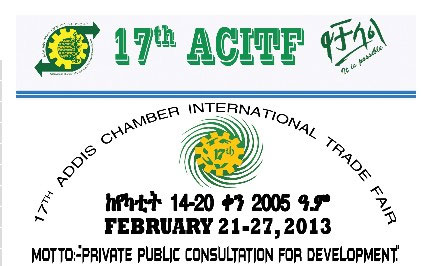 The information of our booth as follows:
Booth No. RUB Hall 2- B2
Dates: February 21-27, 2013
Attendees: Evan (+86 18937276358), Leo (+86 18937276353), Hemmy, Cindy, Mavis, Engineer Yang.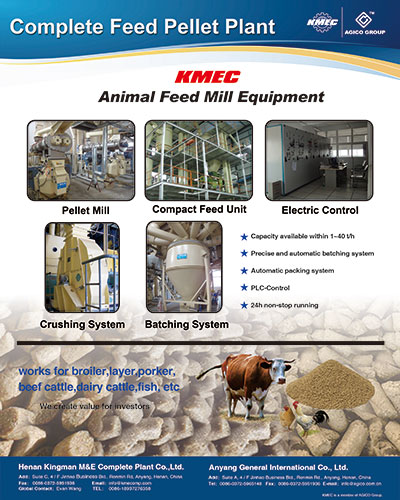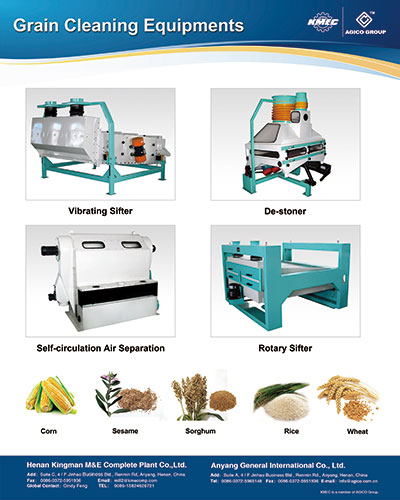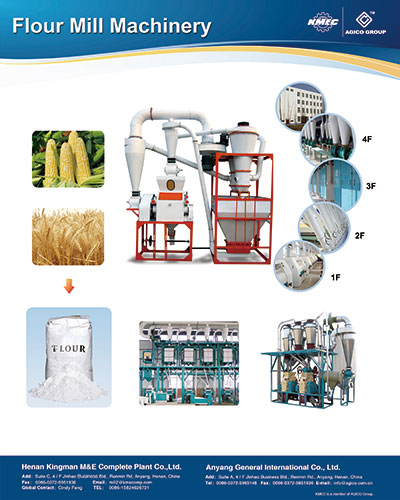 The Addis Chamber International Trade Fairs are the hubs of all business activities.
The main objectives of the Trade Fair of AACCSA are:
- to bring together technology suppliers and seekers and facilitate the transfer of technology;
- to serve as a platform for exploring the possibilities of joint venture investments in Ethiopia; and
- to create a forum where local and international business communities could come together and conclude business agreements.
CLICK HERE to know more about Addis Chamber International Trade Fairs are believed to have brought together agricultural, industrial, commercial and service rendering organizations from all parts of the world. Considerable mental, physical and financial inputs have gone into the preparation of the hither to Addis Chamber International Trade Fairs.