AGICO wheat grinding machine are well received in Pakistan
Pakistan is the neighbor of China in location, it is also one of the political ally of China, although it is not rich or have big population, Pakistan is the first group of markets for the foreign trade companies in China, as to AGICO, the wheat grinding machine is the product sold in Pakistan.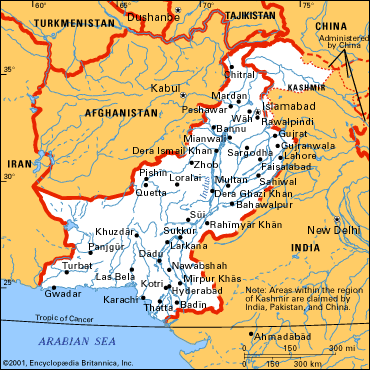 After so many years, our wheat grinding machine has taken up a big part of the flour mill market, the fact tells us that our machines and services had been well received in Pakistan, as the thanks giving day has come, we would like to say thanks to the long and steady political relationship between our two countries, in the future more and more business cooperation is going to further enhance the friendship between us; and more importantly thanks to the hard work of technical staffs and the engineers, it is only with their help can AGICO manufacturer the high quality wheat grinding machines as well as other machineries.
AGICO is a main manufacturer and supplier of all kinds of flour mills in China, during all these years, AGICO has build many long business relationships with customers from developing and developed countries, if you want to know more about us, contact us now!