Buy Oil Press To Make Vegetable Oil In Your Kitchen
In the year of 2012, AGICO began to supply hand oil press and small electric oil press for the families which need to make vegetable oils themselves, and they are well received for the these 3 months, the main reason for people choose to make edible oils themselves is the worry for the quality of the plastic bucket packed oils on the shelf of the market.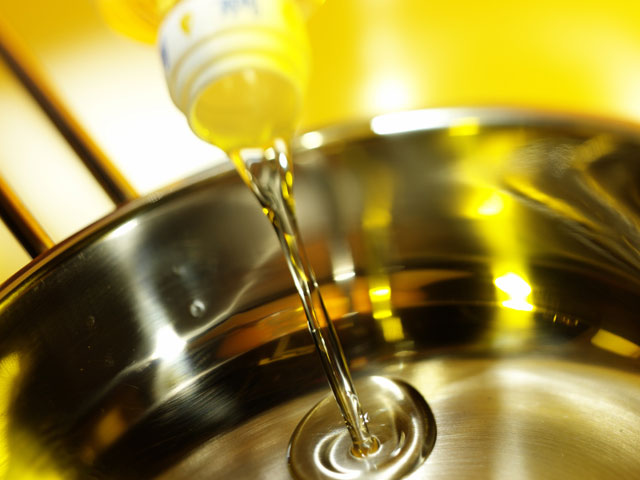 It had been reported dozens of times that part of the name brand edible oils had several problems: like some of the edible oil factories use transgenic soybean as the oilseeds; the solvent residue quantity is beyond the safe amount; the mixed oil containing the recycled or reused oil, there are many other oil problems. The oil safety is part of the food safety, for people who couldn't tell the differences between the pure and good quality oil and the bad oil, it is the logical choice to make oil at home other than buy from the market.
AGICO is an experienced oil press manufacturer which has been supplying big and small oil mill machines for oil production plants, if you want to buy quality oil press for your family, AGICO shall be your first choice!