Great News for the Maize Milling Factories
Do you still remember the time when there was the voice from the citizens that asked America governments to reconsider the amount of maize that is used as the biodiesel. Several months after, the data from the analyze report implies the price of corn is only influenced by no more than 1% of the biodiesel and the 40% percentage will not change, a lot of people might doubt that but this one must be true: the amount of global maize production is increased compared with last year, the maize production amount in America is going to reach 48 million tons, and it takes up 40% of the global production.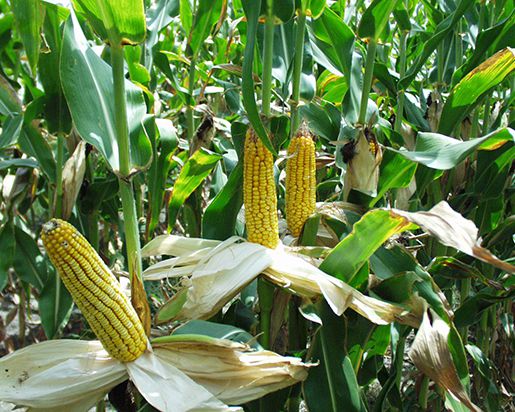 It means that the maize price is going down for the next few month for the maize milling factories, this is definitely the good news for maize milling factories, it is a very good time to enlarge the investment in maize milling business, for customers who want to enlarge their factories, the experienced maize milling machinery supplier AGICO can provide various new types of maize millers and the best consultant service. If you are interested in buying maize millers, AGICO is your first choice!