Make Canola Oil with Oil Extraction Equipment
Canola Oil Extraction Equipment is used to extract canola oil. Canola oil has become one of the favorite edible oils for family cooking, the scientist find out that in nutritional aspect, canola oil is similar with the olive oil-high smoke point: it doesn't form toxic matter as easy as the other vegetable oil. With a competitive price, canola oil become more popular and suitable for general families. The canola oil productivity is not high enough to the big market.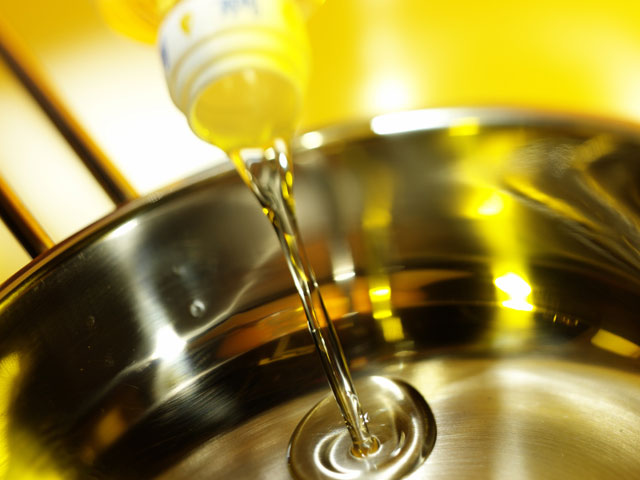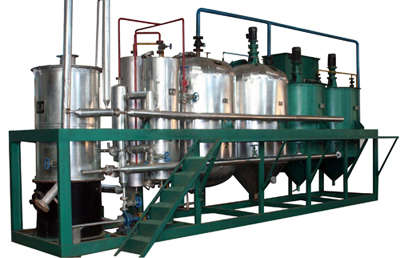 Do you want to know more about canola oil extraction equipment, contact us now for more details!