Vegetable oil industry prospect in China in 2013
Oilseed is the most important factor for the vegetable oil industry development, different countries have different situations, for china, the limited farm land is the main obstacle for the cultivation of the oilseed crops, so the situation of importing vegetable oil from other countries has lasted for several years, the Chinese government realized that the hills and the mountain areas are suitable for woody oil crops cultivation, the woody oil crop mass cultivation was promoted in the southern and western part of China, now China is able to satisfy the domestic need and began to export edible oil to other countries. Chinese oilseeds include soybean, rapeseed, cottonseed, peanuts, sunflower seeds, sesame seeds, flax. Sort by usage, they are listed: soybean, rapeseed, peanut, cottonseed is the main raw material of the domestic oil extraction. Sort by consumption, rapeseed oil, soybean oil, peanut oil, palm oil, cottonseed oil are the main edible vegetable oil.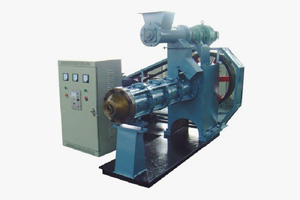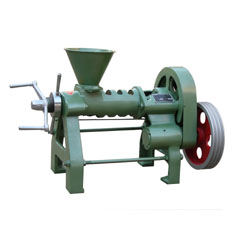 The oil mill machinery industry played an important role in the vegetable oil industry, AGICO is one of the top vegetable oil mill manufacturers in China, it has been supplying oil mill equipments to the vegetable oil plants for a couple of years, if you are interested, call us or send a message now!