Agico group autumn sports meeting took place on November 2017
On Nov.4, 2017, AGICO Group held a sports meeting at Anyang normal college. All departments of AGICO group, including Anyang GEMCO Energy Machinery Co, Ltd., Henan century network technology co., Ltd., Anyang Best Complete Machinery Engineering Co., Ltd., and Tianjin Anson International Co., Ltd, has attended the sports meeting.
The first competition is group jump rope. The team of Henan century network technology won the first place. This is a high-technique game requires physical strength and teamwork.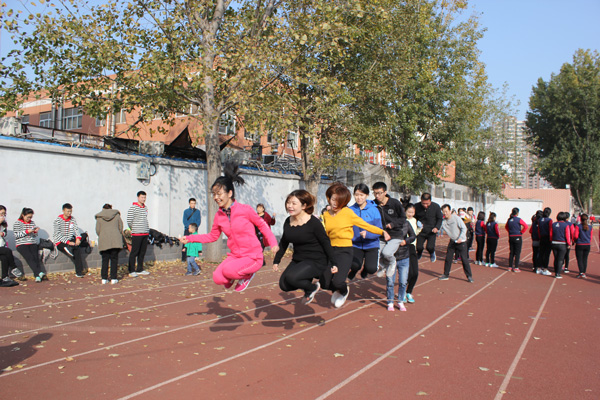 Then follows the relay race. There was a fierce competition between the 4 groups. Finally, the Anyang Best Complete Machinery team won the race.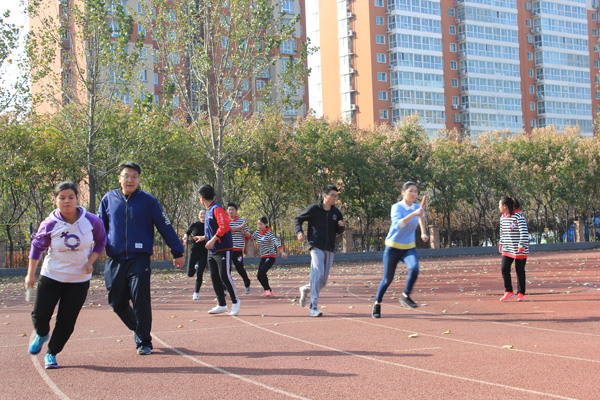 After that, the individual 100m and 200m races began. The fastest people stand out from our company. Leggings running is one of the most interesting competition. The first group are tens meters ahead of the last group.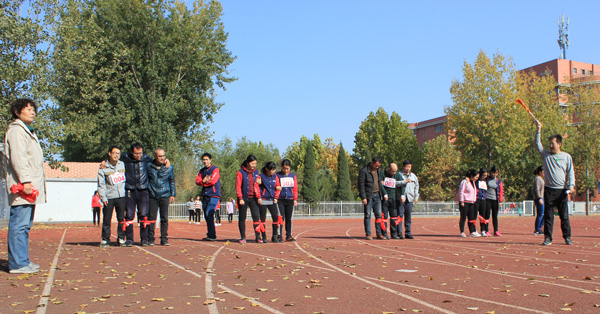 In the afternoon, we have some more interesting activities. Such as bicycle slow ride, shiatsu sheet jump and ball pass. These activities attracted a lot of audience from the street.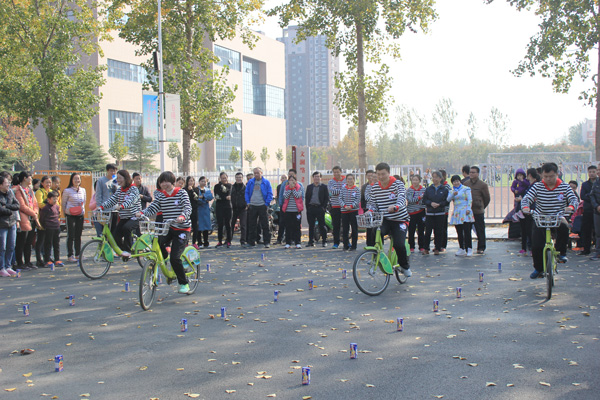 After the competition, we held an award ceremony. The first 3 places of each competition are awarded with generous prizes. This is a meaningful sports meeting, it enhance our awareness of bodybuilding, and stimulated our group spirit.
Agico group is an experienced manufacturer and exporter pellet mill, briquette press, oil expeller, flour mill plant and rail fasteners. With more than 20 years' of operation, we have accumulated customers in more than 80 nations in the Us, Argentine, Malaysia, Russia, Romania etc. We offer free service of customized planning and raw materials testing.