Methods for Inspecting the Quality of Biomass Pellets
Method one for inspecting the quality of biomass pellets
Take a large container, which can hold at least 1 liter of water, weigh it, fill it with pellets, weigh it again, subtract the net weight of the container, and divide the net weight of the filled pellets by the net weight of the filled water.
The calculated results of qualified pellets should be between 0.6 and 0.7. This value can also be regarded as the specific gravity of pellets, which is a very important parameter. It shows whether the pressure is correct or not in the manufacture of pellets. The value of unqualified pellets is less than 0.6. They are very easy to crack and crush, and produce a lot of fines.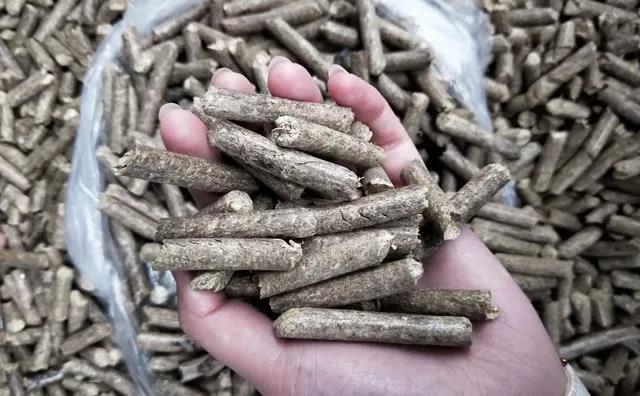 Method two for inspecting the quality of biomass pellets
Put the biomass pellets produced by the biomass pellet machine in a glass of water. If the biomass pellets sink to the bottom, it proves that the density of biomass pellets is high enough and the forming pressure is sufficient. If the pellets float on the water surface, it proves that their density is very low and their quality is very poor. From the mechanical point of view, their durability is very poor and they are very easy to crush or turn into fine pellets.
Contact us for more information about biomass pellets.