What Are The Environmental Benefits of Wood Pellet Machine?
Wood pellet machine mainly processes the agricultural and forestry wastes such as tree branches and sawdust into pellet fuel. These pellets are used in various industries. The function of the wood pellet machine has also been improved. At the same time, wood pellet machine will expand the development and application fields, and promote its greater development space.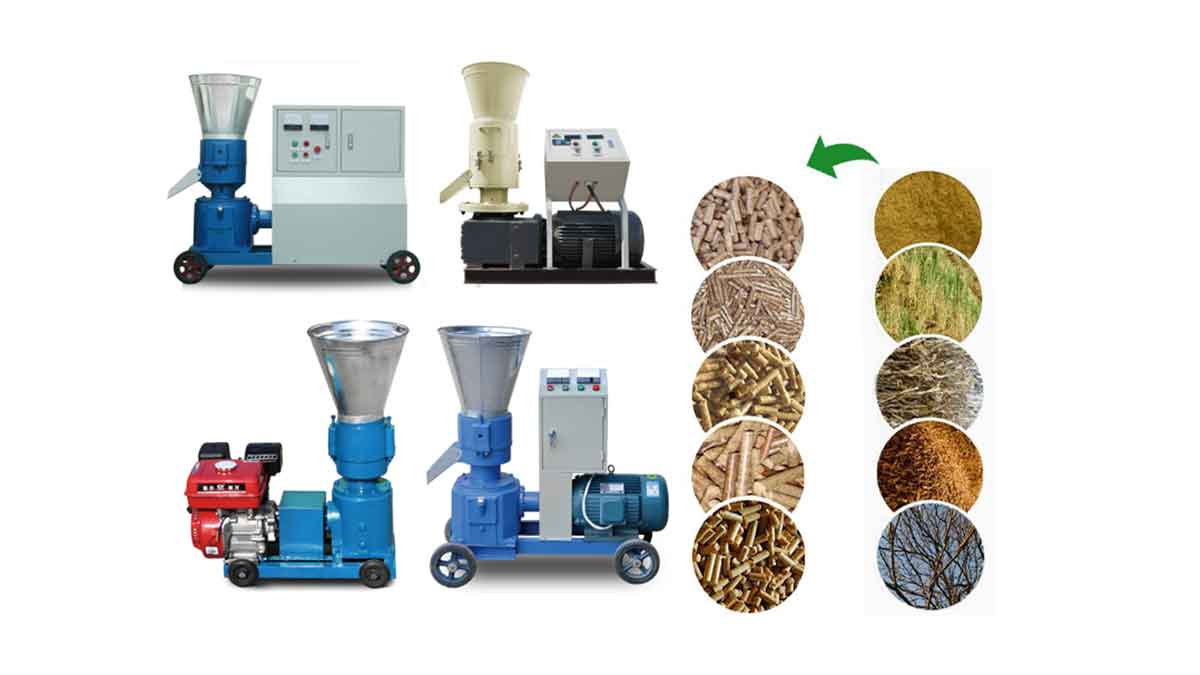 Environmentally friendly wood pellet machine
Wood pellet machine has a wide range of raw materials. The pellet fuel produced by wood pellet machine has the characteristics of clean combustion, high efficiency, environmental protection and energy saving. With the further development of environmental protection, wood pellet machine not only realizes turning waste into treasure, but also improves the value of crops, promotes the ecological environment and economic development.
Advantages of wood pellet machine products
It can produce biomass pellets with various raw materials such as sawdust, straw, husk and so on.
High output, low energy consumption, low noise, low failure, strong fatigue resistance, continuous production, economy and durability.
Using cold pressing, extrusion and other forming technologies.
Oil polishing and shaping process makes biomass pellets beautiful in appearance and compact in structure.
The whole machine adopts special high-quality materials and advanced coupling transmission device. The key components are high-quality alloy steel and wear-resistant materials, and the service life is prolonged by 5-7 times.