Wood Pellet Market Welcomes New Opportunities
This is an optimistic period for the wood biomass pellet industry.
Not only are more and more people realizing that sustainable biomass energy is a viable climate solution, but governments are increasingly incorporating it into their policies to help them achieve their low-carbon and renewable energy goals for the next decade and beyond. The main policy is the EU Revised Renewable Energy Directive 2012-2030 (RED II), which has been the focus of the U.S. Industrial Pellet Association. Coordination of RED II for Bioenergy Sustainability in EU Member States is an important effort. The industry strongly supports this effort because it can have a positive impact on wood pellet trade. The final RDII supports bioenergy as a way to reduce carbon emissions and allows Member States to use sustainable imports of biomass to achieve the low-carbon and renewable energy goals recommended in the Paris Accord. In short, RED II lays the foundation for our supply to the European market over the next 10 years (or longer). As we continue to see strong European markets, coupled with expected growth in Asia and new industries, we are entering an exciting era in which new opportunities are emerging.
Germany's emission reduction trend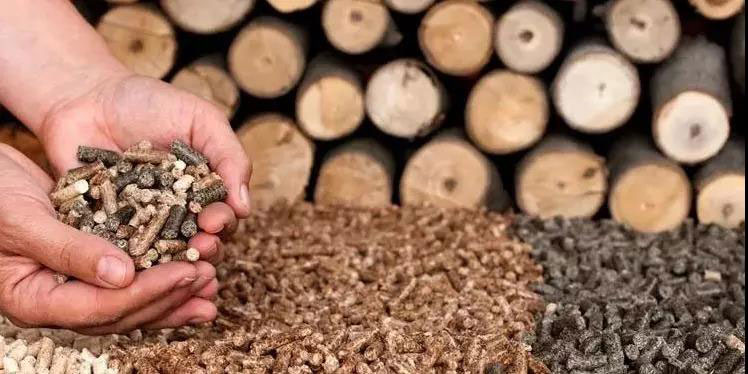 Although Germany has one of the most advanced renewable energy systems in the world, it has been trying to reduce emissions since the government decided to withdraw from nuclear power in 2011 due to its energy transformation policy. According to the International Energy Agency, this makes Germany pay more attention to coal. Coal is the most intensive fossil fuel, providing more than 42% of Germany's electricity. As a result, Germany's carbon emissions have been growing while those of its neighbors are falling. The government-appointed Coal Commission recently recommended that coal-fired power generation be completely phased out by 2038. Without nuclear power or coal to provide basic electricity, biomass has great potential to compensate for losses. The transformation of coal into another reliable renewable energy source will be a daunting task for the country, but it has been accomplished many times in other Member States. By burning wood pellets (both domestic and imported), labor and assets can be saved, energy prices can be maintained stable, and carbon emissions can be reduced.
Opportunities in Ireland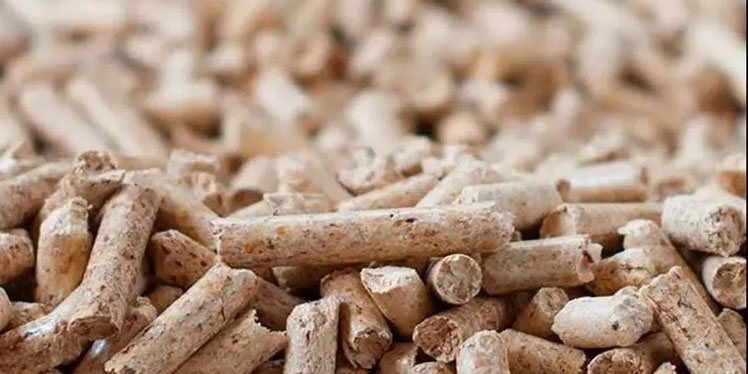 Ireland offers another opportunity for biomass to protect power assets, ensure supply and reduce coal-fired use in power generation. Power plants or renewable energy projects must be in place by 2026, otherwise there will not be enough electricity to meet the country's needs. This trend is even more worrying, as Ireland lags far behind in its renewable energy target and needs to increase the proportion of renewable energy from 27% to 40% by 2020. For Ireland, the key to consolidating its position as the capital of European data centers is to have a stable, low-carbon energy source, such as biomass that can be used quickly and economically.
Industrial heating in the Netherlands
In the thermal energy market, the well-developed supply chain in our industry can bring more opportunities to large industrial thermal users all over Europe. This is particularly true in the Netherlands, where manufacturers need a lot of heat to produce, but need to decarbonize in line with the Dutch government's renewable energy goals. Over the past 10 years, the southeastern United States has been investing in infrastructure to effectively transport sustainable biomass across the Atlantic Ocean.
Japan has left the starting point
Outside the European Union, we have seen concrete developments in the Japanese market. Several large pellet producers in North America have signed long-term contracts with Japan Electric Power Company to supply wood pellets for co-combustion. In early 2017, Japanese Ministry of Economy, Industry and Industry formulated a plan for Japan's future called "Best energy Mix", which will guide energy policy from now to 2030. The goal of this strategy is to use 23% of renewable energy for electricity production, and biomass energy (pellet, wood chip and palm shell) is expected to account for 30% of the total. This policy and government support plan will increase the total demand for biomass energy from 7.6 million tons in 2017 to more than 20 million tons in 2025.
Bioplastics and biochemistry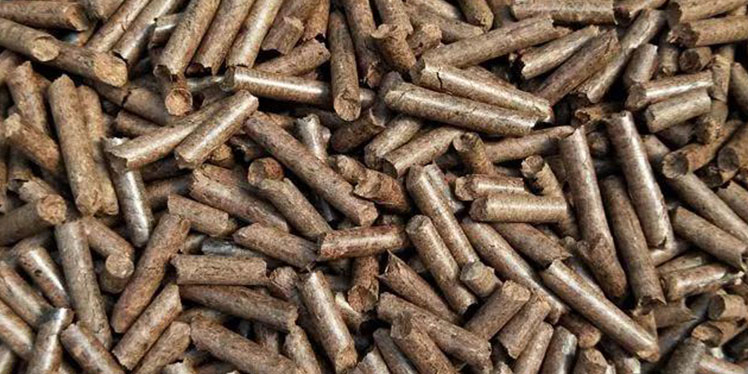 In addition to the traditional subsidy market, the use of lignin contained in wood may also make pellet a raw material for the development of bioplastics and biochemistry. According to the forecast of European bioplastics industry, the global bioplastics market will grow by about 25% in the next five years. Because we can effectively obtain wood fibers of lower value and convert them into transportable particles, our industry can easily convert a stranded asset into affordable and sustainable raw materials in these markets.
Looking forward to the future
Over the past 10 years, the granulation industry has invested more than $2 billion in the southeastern United States to develop advanced infrastructure and underutilized supply chains. The U.S. granulation industry can see sustainable growth, serving all these markets and more. The next decade will be an exciting one for the industry, and we look forward to its arrival.