How to Build a Wood Pellet Mill Line
There are many customers think build a wood pellet mill line is all about buying a quality wood pellet mill. If you also think so, then you are making a big mistake. Although making small scale pellet mill is told as a simple job, building a pellet mill line is an integrated pellet production line and it is totally different from making home pellet. It is consisted of many different equipments and each machine is used in different processes.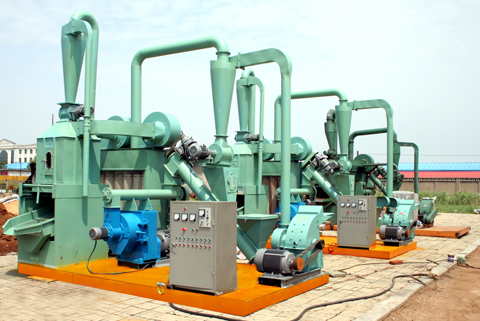 First of all, you should decided the raw materials used to making wood pellets. If your material is powder such as sawdust, then you need dryer, conveyor, packaging machine. If you raw material is wood chips or fire wood, then you need hammer mill/wood crusher, dryer, conveyor, packaging machine. If you are planning to build your own wood pellet mill line, you are welcome to contact us and we would like to give you the professional advices depending on your specific situation.