New type of Manganese Ore Powder Briquette Machine Introduction
Manganese ore powder briquette is one of the briquettes produced for industrial uses, compared with other briquette products, its main feature are high density and hardness.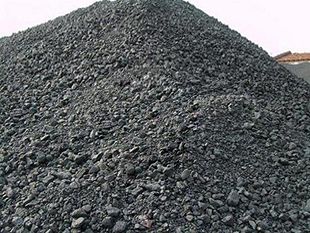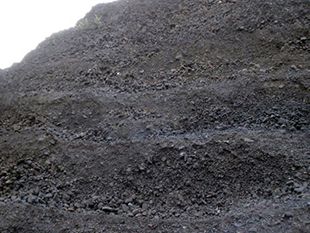 Manganese ore powder means the raw ore powder, not the pure manganese powder in the chemical concept. The Pressing force and drying are the 2 processes in manganese ore powder briquette production. Theoretically the higher the pressing force is, the density and hardness of manganese ore briquette is better; the drying process is also helpful, after the water content in the raw material is removed, there will be carbonation reaction that enhances its hardness. But in the real production, when the pressing force reaches 500 kg/cm2, the briquette becomes easier to embrittlement cracking, and the binder will be compressed out of the briquette.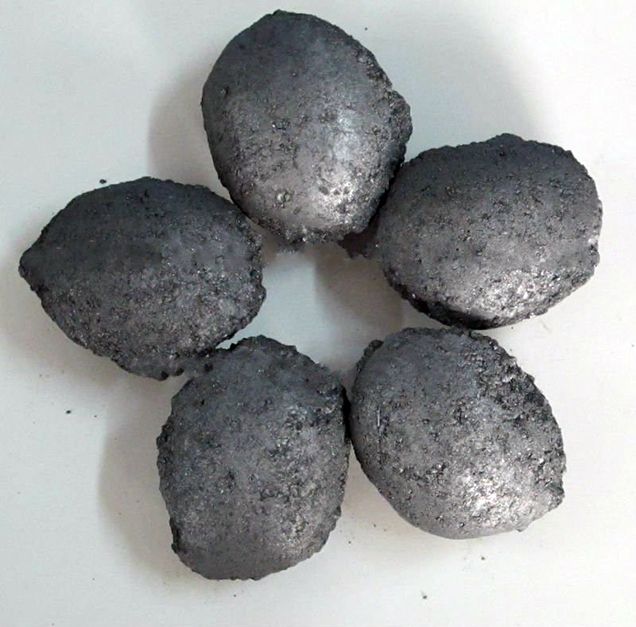 In order to make the manganese ore powder briquette with high density, the pressing force of briquette machine must be higher than other briquette making machines, so the design and technology adopted has to be customized in this production, AGICO supplies the best manganese ore powder briquette machine to worldwide customers, you are welcome to visit our factory site.