Ring Die-The Most Important Part of Pellet Mill
Ring die is the most important part of a pellet mill, it's importance is like the heart to a man, the quality of the ring die could affect the productivity, the power consumption and the pellet product quality of pellet mill, it is only with a good ring die can the pellet production be stable and efficient. You can find many ring dies with different qualities in the market, how to choose the best and fit ring die for your pellet machine is very important, here AGICO would provide you the tips in choosing ring die, these are the experiences from a pellet processing factory in China: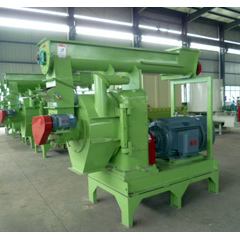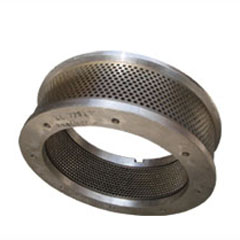 First of all, choose the right compression ratio of the ring die, the compression ratio means the ratio of length of the hole L and the diameter of the holeΦ, you can ask for the data from the pellet mill suppliers for reference. Then you have to check the raw material and what kind of heat treatment is adopted in the production of the ring die, most of the raw materials are carbon structural steel, alloy structural steel, stainless steel. The technics and processing would influence the quality and service life of the ring die.
If you are looking for the ring die pellet mill manufacturer or have any questions on ring die choosing, contact AGICO now for the professional advices now!