History of Fuel Pellets
The concept of pressing woods into fuel pellet was pioneered in 1988. An original hydraulic pellet press was constructed and tested with different kinds of raw materials including wood wastes and agricultural residues (Western Redcedar, rapeseed meal, newspaper, ponderosa pine, sander dust, red alder, dead white pine, balsa and plywood trim). The original pellet mill didn't take portability into account, which means wood pelletizing is a kind of fixed-site production.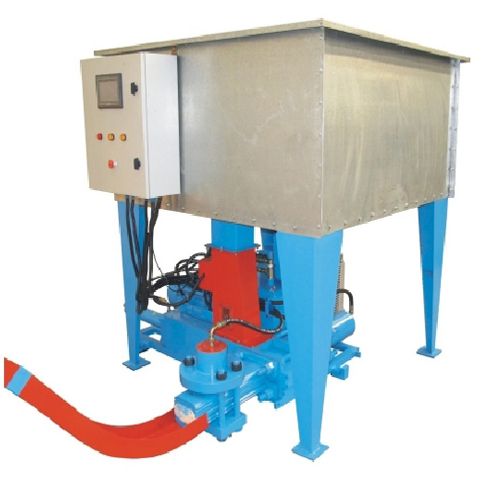 The moisture content of the feedstock used to make fuel pellets is required to be 15-18%, so a mobile biomass dyer machine is needed. Nowadays, there are different kinds of pellet mills for sale in the market. Flat die and ring die are the two main types.