Biomass Briquette Press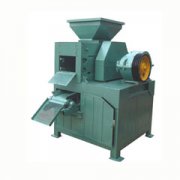 Four Roller Briquette Press
Roller Press for Coal, Mine Powder Briquettes Process. Coal Roller Presses, Coal Briquette Press, Mine Powder Briquette Press supplied....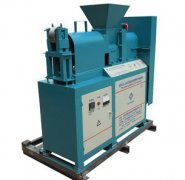 Screw briquette Press
Biomass Briquette Extruder is screw type biomass briquette press. Compared to piston/rim briquette press, it have cheap price and high density....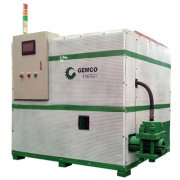 Hydraulic Briquette Press
Brick Making Machine for Sale supplied with brick molding press,brick machine,brick cutter,brick dies,brick briquette press....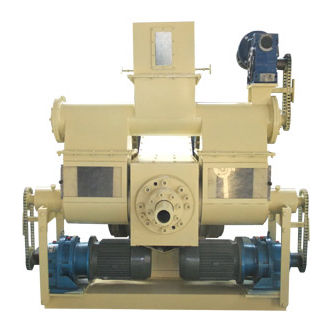 Punching briquette Press
Punching briquette press can produce biomass briquettes and pellets with many raw materials. It adopts mechanical stamping system to make high-density briquettes. ...
Total 1 Page 4Records
Product Related
News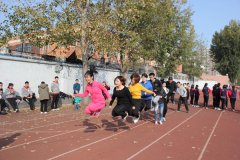 >>into