Coal Briquette Press
Coal/mine Powder Briquette Press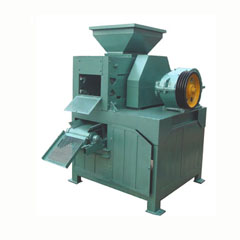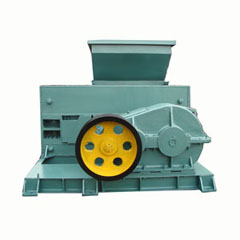 Briquetting is the transformation of a powdery or granular product formed into composition with more valued pressure. This is for recycling mine waste and coal waste in production, which accomplished by compacting the product with a roller press sometimes in the presence of a binder material. The briquettes can be produced with high or low pressure and can undergo mechanical or thermal treatment according to the characteristics of the processed material, the binder used and the desired final product.
The series briquetting presses produced by us have two larger roller mould in a fixed position in the frame, with the other two smaller rollers moveable to adjust the suitable pressure. As its named implied, it has four rollers and do twice pressing in production of briquettes, so the briquette is stronger and in higher density. The surface of briquettes will be smoother.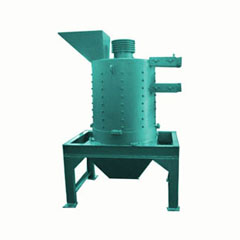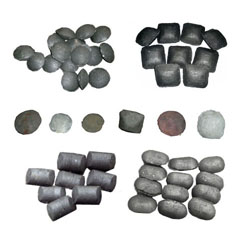 Raw materials for Coal Briquette
Raw material for briquette press can be coal, metallurgical slag powder, dry powder, metal magnesium powder etc. According to different materials, different compacting pressures are required for briquette presses. It has many applications in large industrial such as metallurgy field. The mine powder of color metal, black metal need to be compacted into ball for further smelt, such as dirt, oxidation skin, collected dust, metal fine powder, raw mine powder, manganese powder, silico-manganese powder and other powder material.
Color and Black Metallic Mine powder: Iron scale, iron sludge,Precipitator dust, Iron concentrate, Raw material powder,Manganese ore fines,Silicomanganese alloy. Etc.
Coal: Coal powder, coke powder, slime peat, middle coal,lignite etc.
Other material: Charcoal powder, fireproof material, Desulfurized gypsum,Dolomite etc.
Honeycomb Coal Briquette Press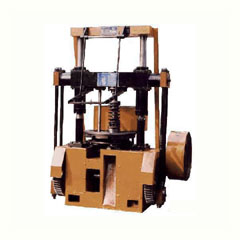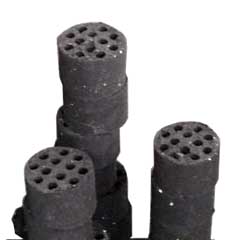 This type of coal briquetting machine can press coal powder, charcoal powder etc. into various shapes product.
| Model | Producing Capacity | Diameter of finished product | Power | Weight |
| --- | --- | --- | --- | --- |
| GC-140 | 40pcs/min | 100-140mm | 7.5kw | 1200kg |
Coal Bar Briquette Press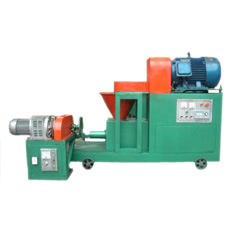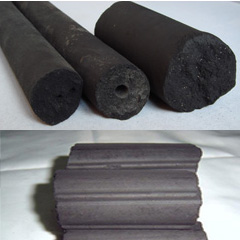 The Coal Bar Briquetting Press is produced by screw type briquette press similiar as biomass briquette press. The machine make the coal waste into bars for further burning, which is easy storage and usage.