Conveyor
Belt Conveyor for Biomass Briquette Plant
Belt conveyor is used to conveying powder material, grain material and small lumpy material that are easy to fish out. It can also used to the packing material such as coal, detritus, gravel, cement, fertilizer , ect and the material whose conveying pile density is less than 1.67t/ m3, The temperature of the conveyed material is less than 60. The length of the machine and the shape can be made according to the demand of the client.
When you transmit the material, you can use the electric roller or driving-equipment with driving-stand. The use of conveyors can help to save labor cost efficiently.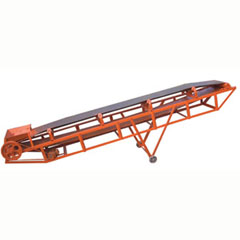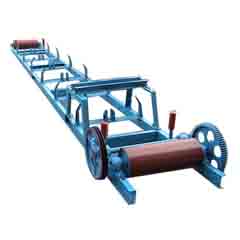 Screw Conveyor for biomass briquette plant
Screw conveyor is used to transfer the powder like raw materials such as sawdust, rice husk, pulverized straw from crushing machine to drying machine, or from drying machine to briquette machine etc.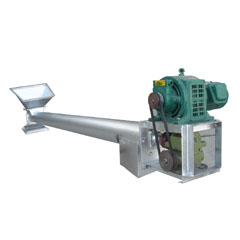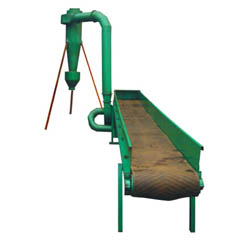 Suitable Material for Briquetting
Color and Black Metallic Mine Powder: Iron scale, Iron sludge, Precipitator dust, Iron concentrate, Raw material powder, Manganese ore fines, Silicomanganese alloy. Etc.
Coal: Coal powder, Coke powder, Slime peat, Middle coal, lignite etc.
Other material: Charcoal powder, Fireproof material, Desulfurized gypsum,Dolomite etc.