Support Equipment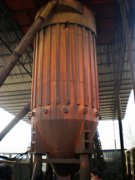 Vertical Dryer
Vertical Dryer used in the drying process in coal or mine powder briquetting plant. Coal Briquetting Machine supplied China....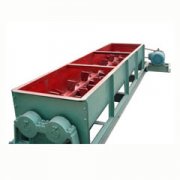 Mixer
Double Paddle Mixer, continuous material mixing machine for making coal briquettes. Coal Briuqetting Machine, Mine Powder Briquetting Machine supplied....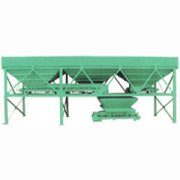 Bin Feeder
Bin Feeder, Four Bin Feeder, Concrete Batching Machine used for feeding different material mixed for coal, mine powder briquetting machine....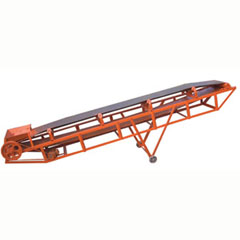 Conveyor
Belt Conveyor used for transporting coal, mine powder for Briquetting Process. Transport Equipment of Cola, Minde Powder Briquetting Machine supplied....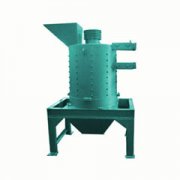 Vertical Grinder
Vertical Grinder used for crushing raw material in briquetting process for coal, mine powder with input size 20mm to output size 3mm....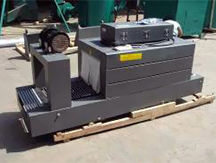 Shrink Wrapping Machine
Thermal Shrink Wrapping Machine is a kind of binding equipment to packaging film wrapped briquettes by plastic film in biomass briquetting plant....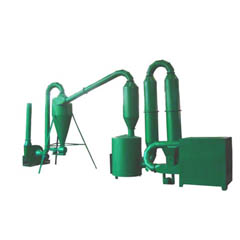 Flash Dryer
Flash dryer is a kind of drying machine for charcoal biomass briquetting matched with charcoal machine screw press biomass extruder....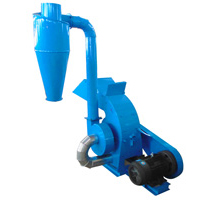 Wood Crusher
Professional manufacturer and supplier of Wood Crusher, Straw Crusher, Biomass Crushing Machine for briquetting press....
Total 1 Page 8Records
Product Related
News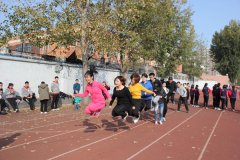 >>into