Biomass Briquette Plant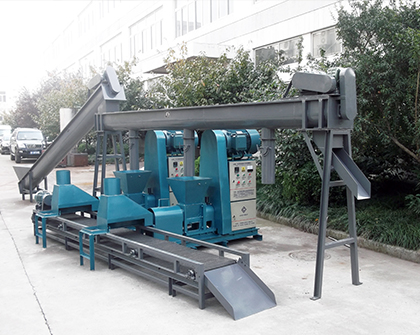 Charcoal Briquette Plant
Charcoal briquette plant is made of a screw briquette press and a series of equipment. It is used to make biomass materials into hexagonal-prism biomass briquettes. ...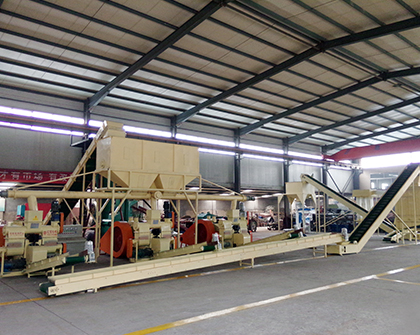 Punching Briquette Plant
Punching briquette plant is composed of a punching briquette machine and other support equipment, used to make biomass briquettes and biomass pellets....