Disc Huller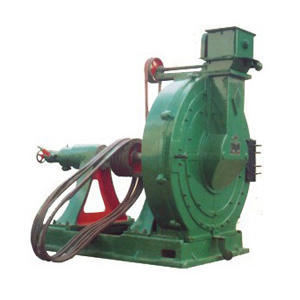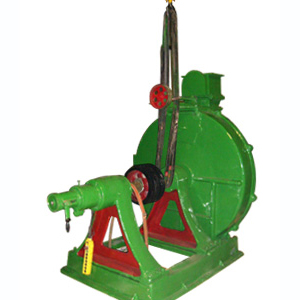 Disk Huller, also called Decorticator, is used not only to dehull the shells of oilseed like cottonseed, peanut inshell, also to crush oilseed like peanut, soybean etc.
Features of Disk Huller
Hulling Ratio reach to 99% and no whole seed left for second dehulling
The short lint is moved when de-corticating. In this complete line, we match the Fans & Cyclone which can collect the short lint, so it'll be easier to separate the Hulls & Kernels and increase the protein content in cakes & meal. The other advantage is to keep the workshop in good clean working condition.
It's convenient to operate and send back the foreign hard material.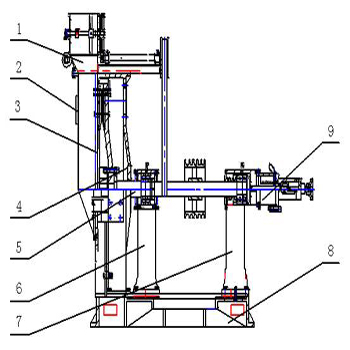 Model GCBK71/91 Disk Huller Structure
1.Feeding Hopper & base
2.Feeding Leader & front cover
3.Disc
4.Behind Cover
5.Main shaft
6.Front Bearing Supporter
7.Behind Bearing Supporter
8.Base
9.Adjusting System
Hot Selling Model GCBK127
This is the biggest model which is used in large oil mill. We got patent on structure & material. Through adding Stiring Wheel between the Fixed Disc & Moving Disc, increase the working area, thus, the production efficiency & capacity go up in times. Except the other feature of our traditional products, the special character is: higher capacity however power consumption reduced to 7.4KW/T material.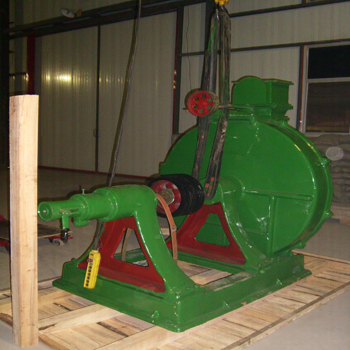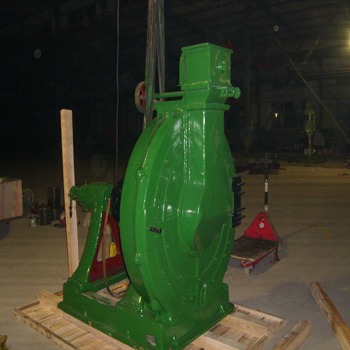 | Model | Capacity (t/d) | Power (kw) | Weight (kg) | Dimension(mm) |
| --- | --- | --- | --- | --- |
| GCBK71 | 35 | 18.5 | 1100 | 1820*940*1382 |
| GCBK91 | 50-60 | 30 | 1700 | 2160*1200*1630 |
| GCBK127 | 100-170 | 37-45 | 2600 | 2400*1620*1980 |