Ice Block Making Machine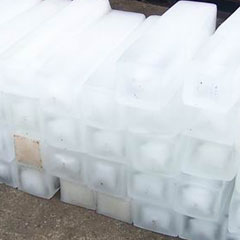 Ice Blocks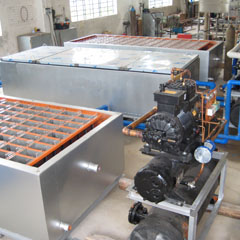 Block Ice Machine for Sale
The Block Ice Machine for sale is a new high-efficient refrigeration facility subject to the Africa and Oceania market of Block Ice needs. It adopts an intergrated design with easy installition and transportation. All the sizes of the Block Ice making machines are designed according to the International Container Standard.
The GM series Block Ice Making Machines have the following specifications of Block Ices: 5 kg/PC, 10kg/PC, 20kg/PC,25 kg/PC, 50kg/PC. Meanwhile, we also can design and produce the Block Ices with speciation required by the customers.
We also provide different kinds of Block Ice Machines for sale to different purposes including large-size cube ice machine, flake ice machine, tube ice machine, marine ice machine and water cooling-packaged chiller.These products are widely used in large ice freezing factories, supermarkets, aquatic production processing, pelagic fisheries, vegetable/fruit processing and preservation, meat processing and concrete cooling.
Specific Data of Spare Parts for Block Ice Maker Machine
No

Name

Brand

Origin

Remark

1

Block Ice machine

GC series

China

304stainless steel

2

Compressor

Bitzer

Germany

High effecicy, low power, low nois

3

CPU center processor

Siemens

Germany

4

Electric fittings

LG

Korea

5

Refrigeration spare parts

Danfoss/castal

Danmark/Italy

6

Brine pool

Mbseries

China

Double 5cm iron board, , Embalmment ,Heating insulation treatment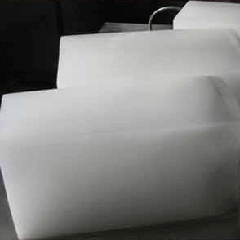 Ice Blocks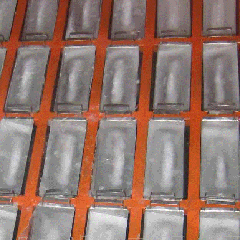 Block Ice Machine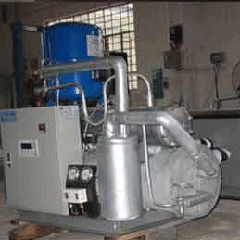 Block Ice Maker Machine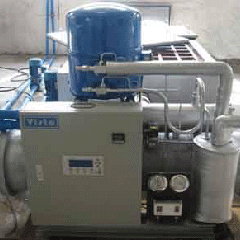 Block Ice Machine for Sale

GM series Block Ice Machine adopts top brand compressors made in U.S.A., Italy and Japan, with inbuilt energy economizers of own patent. By virtues of more than a decades experience and technology, the Block Ice Maker Machine produced by us have such features as beautiful outline, stable running, easy cleaning and simple operation as well multiple protective functions for the occasions with unstable power supply.
The GM series Block Ice Maker Machine is easy to install. It's plug-ready.
The ice block is neather to long nor to heavy, it's easy to take out.
The GM series Block Ice Maker Machine is designed for tropical conditions and coastal climate.
With latest technology, we have patent on this block ice mechine. Initial water temperature of 21 C. And ambient temperature under 40 C. Degree
Package: wooden case
Product Related
News

>>into