Complete Pellet Plant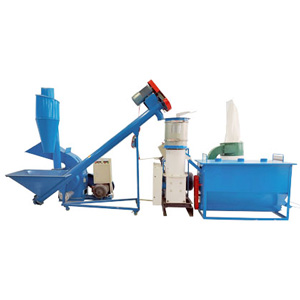 Small Pellet Mill Plant
Cattle Feed Set, Cattle Pellet Plant, Animal Feed Mill supplied for feed milling process, biomass pelletizing, wood pelleting equipments....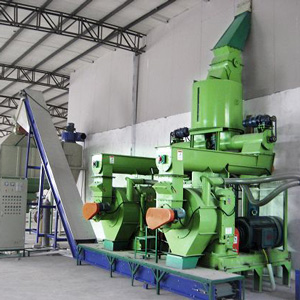 Large Pellet Mill Plant
Experienced supplier and manufacturer produces wood pellet mill,wood pelletizer,wood pelleting press,wood pelleter,wood pellet press machine etc....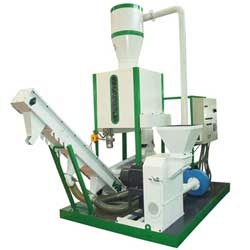 Mobile Pellet Plant
Our mobile pellet plant is manufactured for professional pelletization. Main equipments within it include pulverizer, silo, feeder, pellet mill, and electric cabinet, etc....
Total 1 Page 3Records
Product Related
News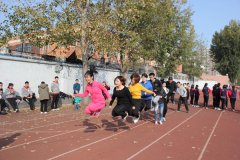 >>into