Feed Mixer
Feed pellets and biomass pellets are usually made of multiple raw materials. By mixing different kinds of raw materials, the feed pellets achieves better nutrition value. If pellets are made of a mixture of fine and crude feed, they are likely to have better taste and easier for animals to digest. Feed mixer is design to mix multiple raw materials uniformly. It applies to small feed processing plant and livestock farms. Besides, mixer can be used to blending other materials, it is also applicable to coating, powder and chemical industry.
There are two types of feed mixer: vertical mixer and horizontal mixer.
Vertical feed mixer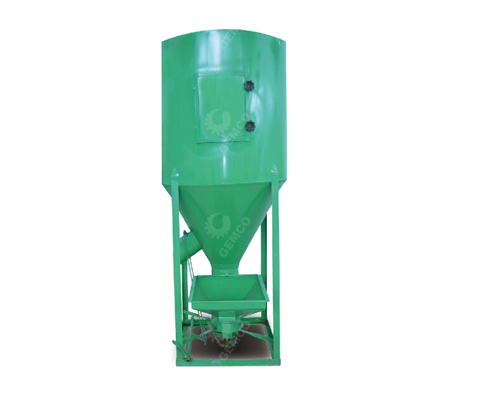 Vertical mixer features compact structure, small floor space, low power consumption and low dust emission. You can connect it with a self-suction hammer mill, which applies to small-scale feed processing plant and farm.
| Model(Vertical) | Power(kw) | Capacity(kg/h) | Package Size(mm) |
| --- | --- | --- | --- |
| HLL500 | 2.2 | 1000 | 1930*600*1100 |
| HLL1000 | 2.2 | 2000 | 2309*836*1200 |
Horizontal feed mixer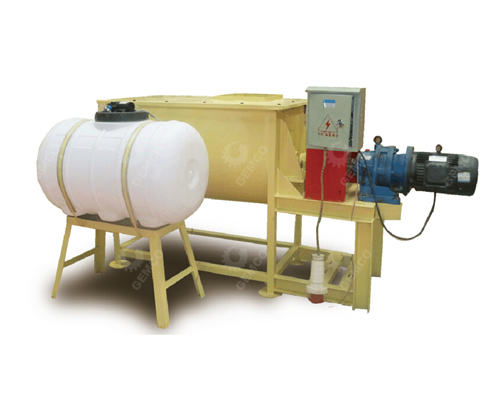 Horizontal mixer is high-efficiency feed processing equipment. It features simple structure, reliable performance and easy operation and maintenance. It can mix materials uniformly within short time, with little residues. It plays an important component in pellet mill plant, widely used in middle and small livestock farm.
| Model(horizontal) | Power(kw) | Capacity(kg/h) | Package Size(mm) |
| --- | --- | --- | --- |
| HLW150 | 1.5 | 600 | 1930*600*1100 |
| HLW250 | 4 | 1000 | 2309*836*1200 |
| HLW500 | 7.5 | 2000 | 2974*910*1400 |
| HLW1000 | 15 | 4000 | 3480*1260*1800 |
Working principle
When the propeller rotates, the wheel chamber together with raw materials are send into the conveying pipe, and propelled to the top of mixing tank, where the raw materials scatter uniformly and keep tumbling in all directions. After several rounds, the materials are well mixed.
---
Double Shaft Feed Mixer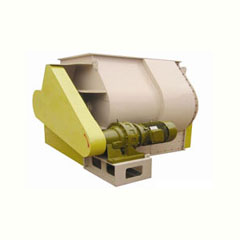 Double Shaft Mixer is with two shaft padding in chamber.
Single Shaft Feed Mixer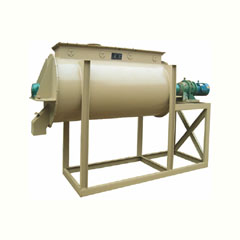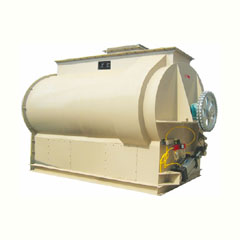 The double shaft feed mixer is with one paddle shaft in chamber.
Drum Type Feed Mixer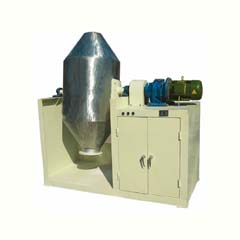 The drum type feed mixer is with drum shape of chamber.
Taper Type Feed Mixer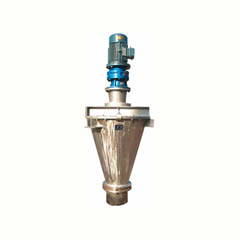 The taper shaft feed mixer is with one paddle shaft in chamber.
Pan Mixer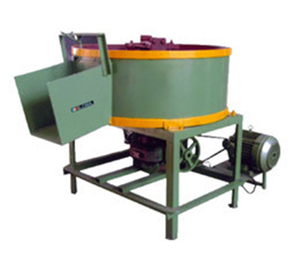 TEKA THZ 3000 pan mixer
TEKA pan mixer THZ are pan mixers for batching operations, and are available in size from 750 to 4500 liter filling capacities.
TEKA pan mixer, for all concrete applications such as: ready-mix concrete, precast, concrete products, etc.
The mixing pan floor and the outer walls of TEKA pan mixer are protected by exchangeable wear liner made of A.R. steel plate.
The discharge gate of TEKA pan mixer is assembly, used to remove the batch from the mixer, is a complete component bolted to the mixer pan floor.