Feed Conveyor
Screw feeder is also called screw elevator, which is an auxiliary equipment in pellet mill plant. It is mainly composed of a feed box, conveyor, outlet and drive unite. A screw feeder provide materials for the pellet mill efficiently and uniformly. The conveying speed can be adjusted to reduce the current surge and protect the electric motor.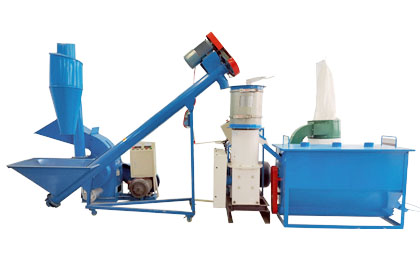 Features of Screw Feeder
The screw feeder have advantages of small volume, high rotation speed and quick and uniform transmission, and features high loading capacity, reliable performance, wide adaptability, easy installation and operation, long service life. Meanwhile, the shell is constituted by seamless steel pipe, with good leak tightness. The end parts are connected by high-stiffness flange.
Portable Screw Feeder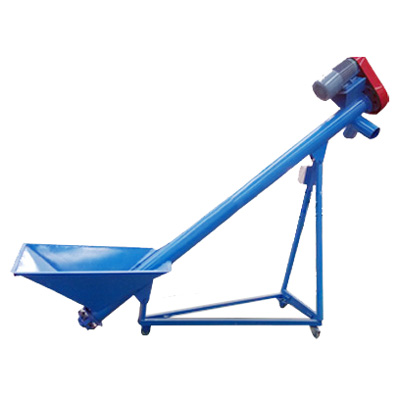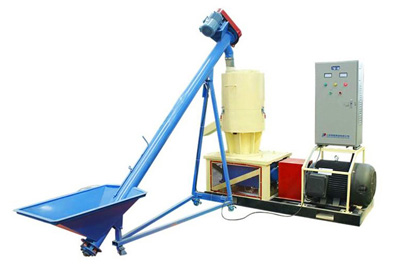 Parameters
Model
Power(kw)
Capacity(kg/h)
Cylinder Length(m)
Weight(kg)
Packing Size(mm)
SLLX50YP
1.5
0-1000
2.5
180/220
2800*850*740
SLLX75YP
2.2
0-1500
3
250/270
3300*850*740
SLLX150YP
3
0-2000
3
310/330
3300*850*800
Performance features
The motor type is YVP90L-4, power 1.5KW, 380V
Equipped with wheels, convenient to move.
Low transportation cost.
The support frame is detachable, which can be packaged in small size.
With a variable frequency motor, you can adjust the rotating speed and amount of transmission.
Belt Conveyor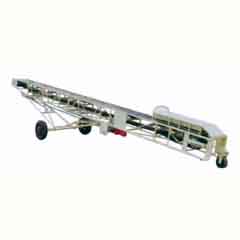 The belt conveyor is to convey materials by belt moving in feed pellet plant.
Bucket Elevator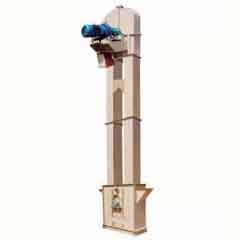 The belt conveyor is to convey materials by belt moving in feed pellet plant.
Screw Conveyor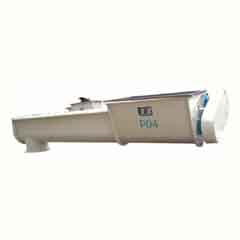 The screw conveyor is to convey powder material by rotating screw.
Scraper Conveyor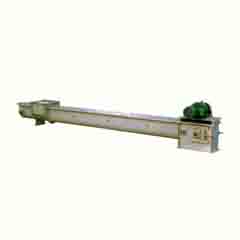 The scraper conveyor is to convey material by scraper paddle.