Spare Parts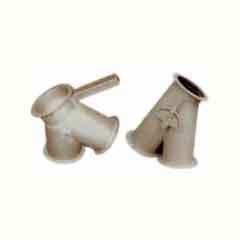 Valve
Feed valve is an importand parts for animal feed pellet plant, including Pneumatic valve, three-way stopcock, Pneumatic gate,elctrical gate and manual gate for animal feed mill....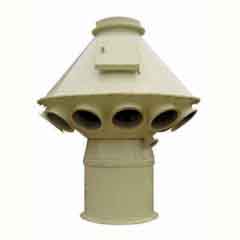 Distributor
Feed Rotary Distributor is for distributing materials used in animal food pelletizing plant to process feed pellets and powder....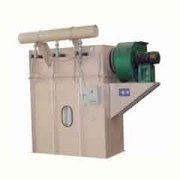 Pulse
Feed Pulse Parts Supplied for Animal Feed Mill...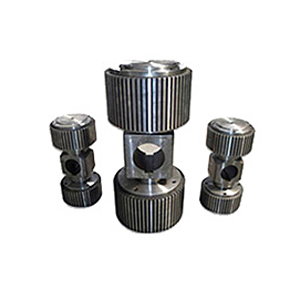 Roller
Roller is a key part in flat die pellet mill. It directly influence the service life and pelletizing effect. We provide pellet mill roller with high durability....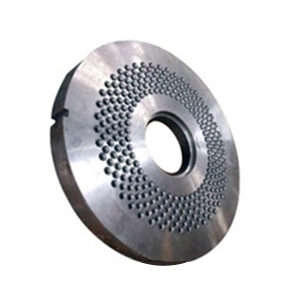 Flat Die
Flat die is a key spare part in pellet mill. It is a steel disk with many holes. Our flat die are made of superior alloy steel, with high accuracy and long service life....
Total 1 Page 5Records
Product Related
News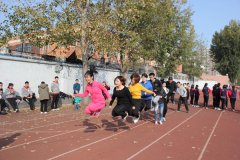 >>into