Roller Flour Mill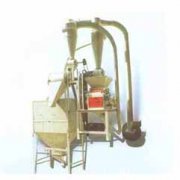 M6FD Series Flour Mill
Various Grain Milling Equipments Supplied, including Grain Grinders, Grain Grinding Machines, Cleaning Machines....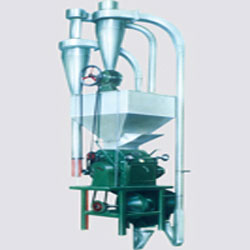 M6FS Series Flour Mill
6FS-30/35/40 Series Flour Mill with Auto-feeding 6FS-30/35/40 series auto-feeding flour grinders are combined single machine 6FY-30/35/40 series flour grinding machines with pneumatic elevator. They bring about the automation of elevating g...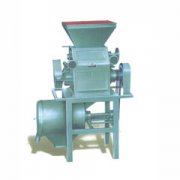 M6FY Series Flour Mill
Professional Manufacturer of wheat flour mill, wheat milling machine, flour machine and roller flour mill....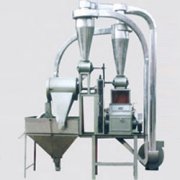 M6FZD Series Flour Mill
M6FC series flour mill machinery is our newly developed product. Without ground hole, It can process wheat and bran automatically and reduce labor cost....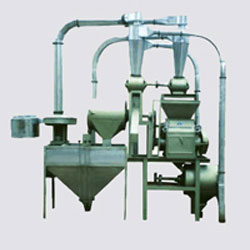 M6FX Series Flour Mill
M6FX Series Flour Mill Machinery has compact structure and regulate design, with a round handle lifting and grading materials. It can mill skin and core separately. ...
Total 1 Page 5Records
Product Related
News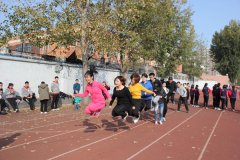 >>into