Flour Mill Equipment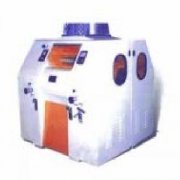 FMFQ Pneumatic Flour Mill
Flour Milling Machine Supplied, Wheat,Corn,Pepper Roller Flour Mill and Pneumatic Flour Mills, Flour Milling Machines....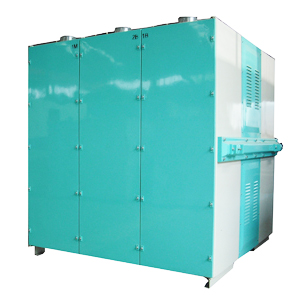 Plansifter
Prfessional Manufacturer and Supplier of flour cleaning machine,flour cleaner,flour plansifter for sale etc....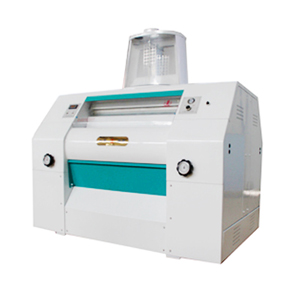 Flour Mill Machine
We offer flour mill machines like pneumatic controlling flour mill, flour mill grinder, and wheat flour mill. They are of high performance and energy efficiency. ...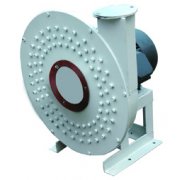 Impact Detacher
Impact detacher is an auxiliary equipment for flour mill. It is used for crush and loose powder material and kill insects and germs. ...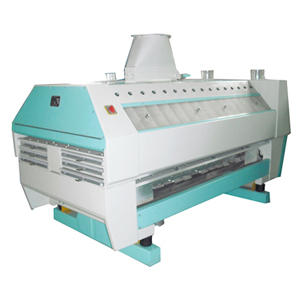 Purifier
Purifier is a necessary equipment in flour mill plant, used to purify and grade semolina and wheat middling during flour milling process. ...
Total 1 Page 5Records
Product Related
News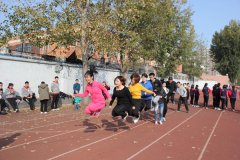 >>into