Flour Mills Plant Application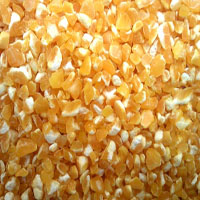 Corn Mill Plant
corn mill plant is made up of corn peeling machine, corn grinding machine and corn milling machine. It is used to make high quality corn grits and flour. ...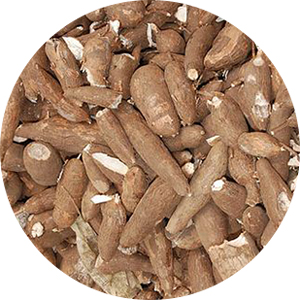 Cassava flour mill plant
Cassava flour mill plant is made up of a series of cassava processing machines includes cassava peeling, crushing, starch slurry separation and refining machine....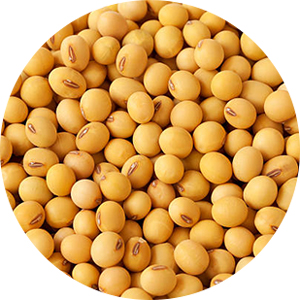 Bean Peeling Plant
Bean peeling plant can shell soybean, pea and lentil, so as to add their utilization value. It is made up of bean sheller, sieve, air elutriation and color separators. ...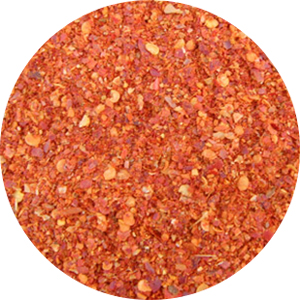 Chili Powder Machine
Chili powder machine plant is designed for chili deep processing. The chili grinding machine can process chili into powder and sift the coarse and fine parts....
Total 1 Page 4Records
Product Related
News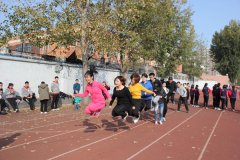 >>into