Flour Mill Plant Projects
Turn-Key Project Of Flour Mill Plant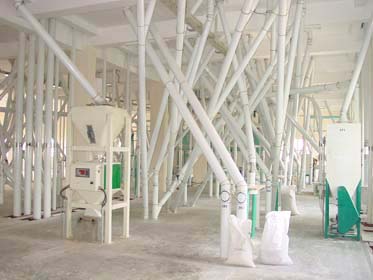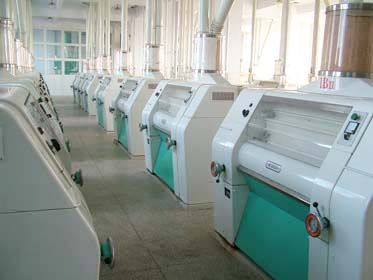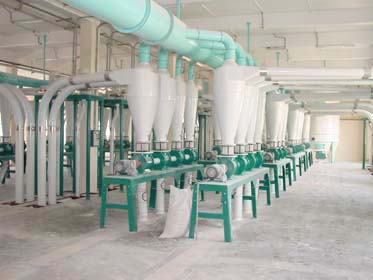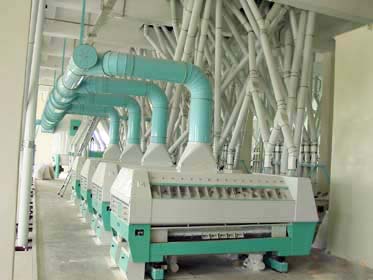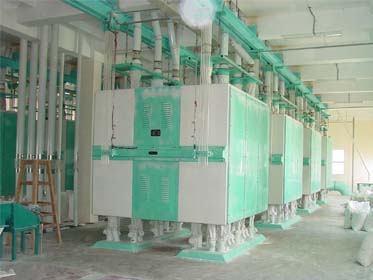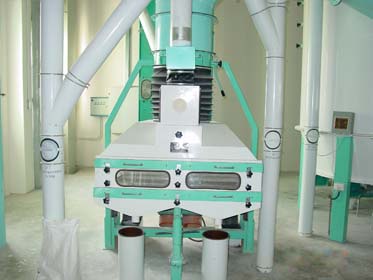 After decades of technology accumulation, we have made great headway in manufacturing equipments for flour mill and grain processing. To adapt to the diversity of flour mill industry and various demand of customers, we design complete set of flour mill plant according to the condition and requirement of clients.
Floor type flour mill plant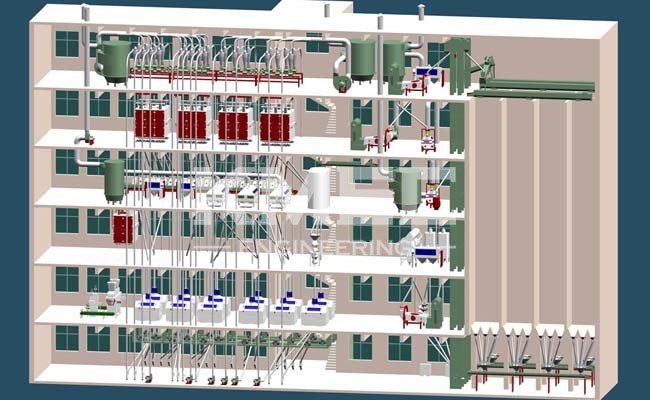 In the light of different requirement and situation of clients, floor type flour mill can have 4 to 6 layers.
Steel-frame Structure Flour Mill Plant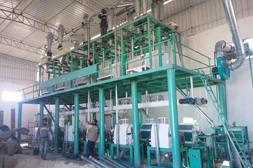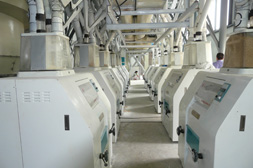 Flour mill plants adopting steel-frame structure usually have 2 or 3 layers. This structure is popular for the low cost and investment, and quick returns.