Corn Mill Plant
Medium and Small Size Corn Mill Plant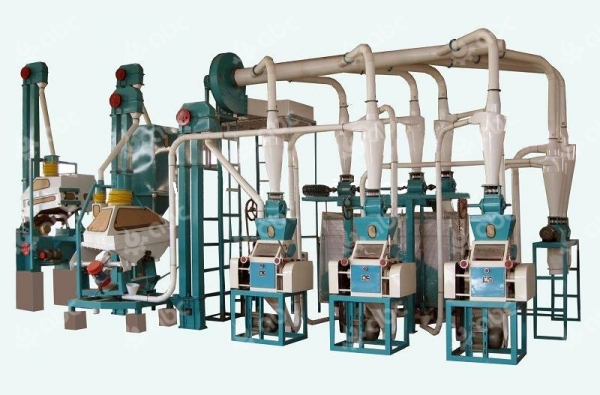 Corn mill plant/maize mill plant is composed of cleaning equipment, peeling and sterilization machine, flour mill or corn grit making machine.
With advanced peeling and sterilization technology, this plant can extract pure endosperm. It is able to make high quality corn grits and flour with corn flour mill and seiving equipments. When equipped with germ extraction machine, it can make pure corn germ for making germ oil.
Corn mill plant adopts pneumatic system overall. The steel structure makes it small in size and easy to install and operate. Beside, this plant have advantages of low power consumption and high efficiency.
We provide different types of corn mill plant. The mini sizes include 10TPD, 15TPD and 20TPD. The middle types include 30TPD and 50TDP. We can customize the production capacity as you need.
Corn mill plant production processes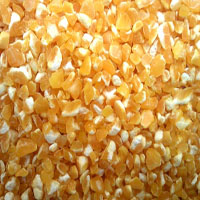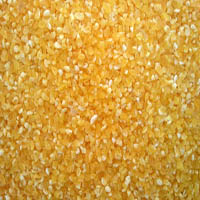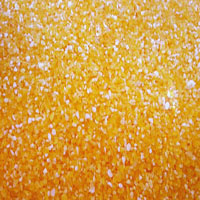 Sieving—destoning—peeling—crushing—flour milling—sieving and cleaning
Firstly, corn is conveyed into the sieving and stoning machine by the pneumatic actuator, where impurities of different sizes are eliminated. Then, in the peeling machine the peels, clod, dust are fully removed. Next, the crusher grind the corn into big particles for making flour. After that, these particles are elevated and fed into the flour mill machine. The grinded flour is sifted by the sieving machine. The qualified corn flour will be packaged, while those oversized particles will go back to second time grinding.
KM-A1 corn peeling and grinding machine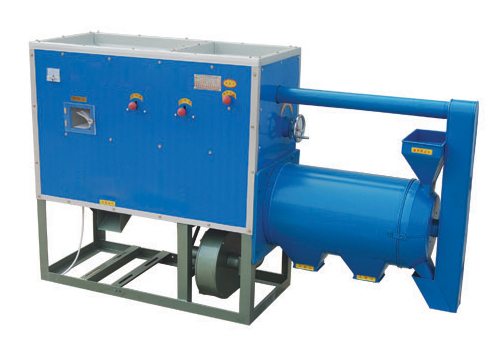 Applicable in both dry and wet processing. Corn peeling machine can clean and peel corns, remove embryos, radicle and black umbo, crush and classify grains, polish and select corn grits. It features brief outward, robustness, stable performance and handy operation. The processed corn grits can directly enter the supermarket or further pressed into oil. Grains can be processed into more than 20 kinds of products.
Besides, we have newly developed infinitely variable crushing system, deducting system with 4 ventilation network to match the corn mill plant. They are the most competitive products our our company, which have been exported to Korean, South America, Russia and Africa.
FC Series Corn Milling Machines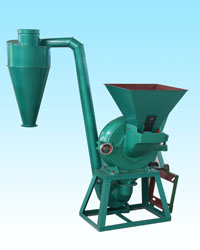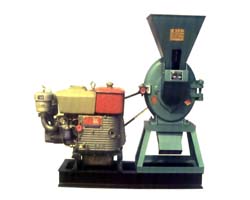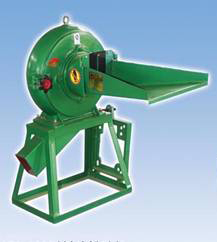 FC series corn milling machine can process corn, potato and other grains. It is designed to meet the demand of medium and small sale factories who engage in food, condiment, feed, traditional Chinese medicine, chemical. This series corn milling machine has advantages of high capacity, stable performance, low power consumption, compact structure, nice exterior, easy operation and maintenance. It can work with auto-sucking machine, fan and discharge to reduce labor intensity.
| Model | Capacity(kg/h) | Power(kw) | Rotate speed(r/min) | Rotator diameter(mm) | Weight(kg) | Packing Size (mm) |
| --- | --- | --- | --- | --- | --- | --- |
| FC36 | 350-2000 | 11 | 4200 | 360 | 200 | 1490*700*1200 |
| FC50 | 550-3500 | 30 | 3300 | 500 | 520 | 1750*980*1600 |
| FC80 | 1200-8000 | 55 | 2180 | 800 | 980 | 2280*1500*2280 |
Large corn flour mill plant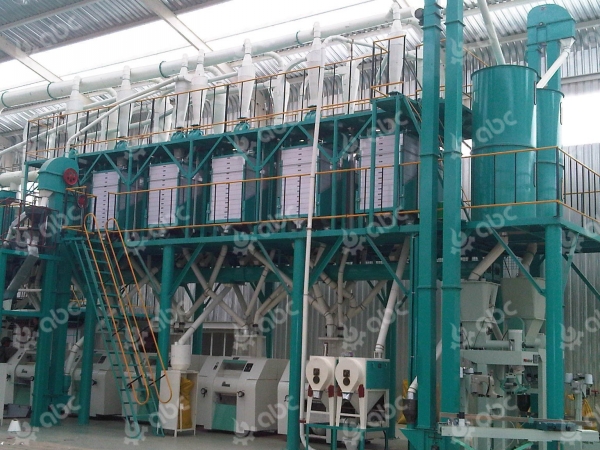 Large corn flour mill plant is multi-story type, including 100TPD, 120TPD, 150TPD, 200TPD and even larger capacities.
This corn flour mill adopts dry processing technology, which can produce corn niblet, grit, germ and flour of different sizes, with the threshing rate up to 95%. The whole processes includes cleaning , peeling, degerming, crushing and flour milling. Besides, it superior in power consumption and production efficiency.
Features of large corn flour mill
The systematic processing can improve the production efficiency and reduce working time. All the component machines presents high performance.
Advanced dry processing technology. Scientific design and compact structure. Easy to operate and maintain.
The operation is automatic or semi-automatic, which can effective reduce workload and labor cost.
This is a project with high return and low investment. The low energy consumption can also reduce your production cost.
Choose Corn Flour Mill Plant from AGICO
AGICO is a professional flour mill machinery supplier engaging in flour mill plant design, production, installation and commissioning. We focus on 10-50t flour processing machinery manufacture, installation, accessories supply, after-sale maintenance, technology consulting, personnel training, and offer turn-key project according to your needs. For those with large quantity of corn materials or want to set up corn mill plant, AGICO is your optimal choice.