Flour Mill Plant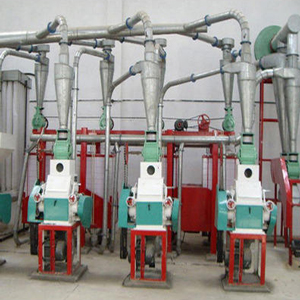 Flour Mill Plant Projects
We offer turn-key project of flour mill plant based on your requirement of processing wheat, cassava, corn, etc. ...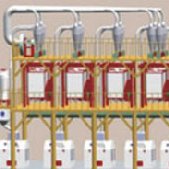 Large Set of Flour Mill Plant
We offer complete set of flour mill plant constituted by break, scratch and reduction systems to undertake the overall flour mill processing. ...

Small Set of Flour Mill Plant
We supply 6FZD wheat flour mill plant, a group of flour milling machines which undertake the complete wheat milling work. You can achieve high profit with low investment. ...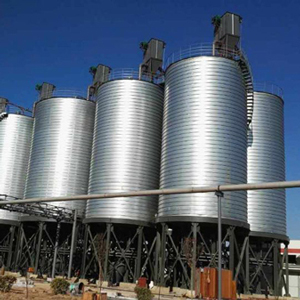 Storage Silo
Experienced storage silo supplier, devoted to design and manufacture grain storage silo to coordinate with your flour mill plant or grain processing plant. ...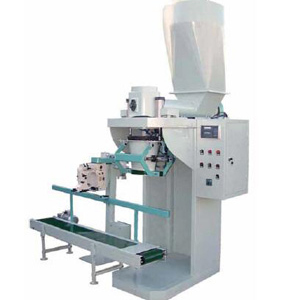 Flour Packing Machine
Flour packing machine plays an important role in flour mill plant. It can package grain flour and other granular materials in an efficient way. ...
Total 1 Page 5Records
Product Related
News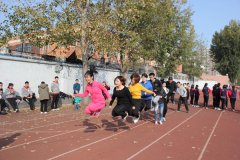 >>into