Large Oil Expeller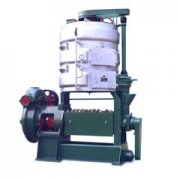 YZP-24 Oil Expeller
YZP-24 oil expeller is a pre-press used to get large quantity oil meals for solvent extraction or twice press....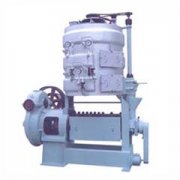 YZL-20/80 Oil Expeller
YZL-20/80 oil expeller is an multi-use continuous pressing oil machine for vegetable oil applied in large oil plant....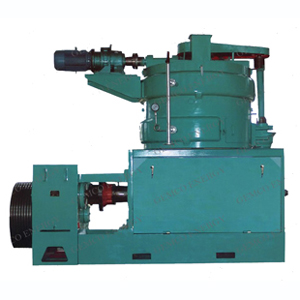 YZL-28 Oil Expeller
We offer you all kinds of oil expeller for middle and big scale oil milling plants. Model YZL-28 can process 40~60 ton raw material per 24hours.Model YZP-28 is a pre-press which process 140~160 ton per 24hours....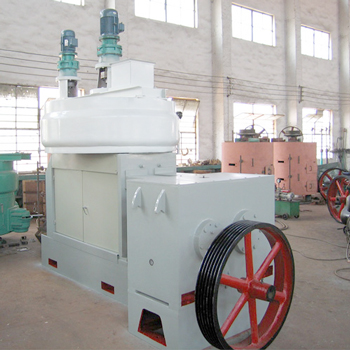 YZL-18 Oil Expeller
We can offer your YZL-18 oil expeller with capacity of 7~10ton per 24hours used in oil mill....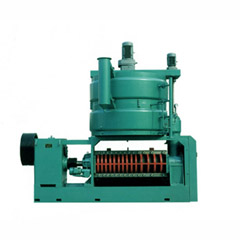 YZL/YZP-32 Oil Expeller
YZL/YZP 32 oil expeller is our advanced products with capacity of 100-130ton per 24hours....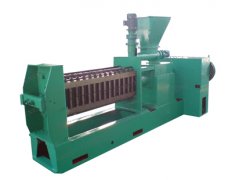 LYZX-12 Oil Expeller
The LYZX12 oil press is a multifunctional type, it applies to various raw materials. The pressing temperature and protein denaturation is low....
Total 1 Page 6Records
Product Related
News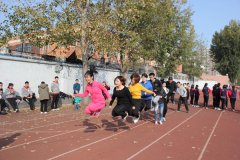 >>into