Filter Press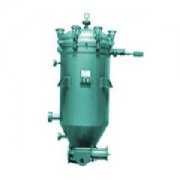 Leaf Filter
Vertical Leaf Filter and Horizontal Leaf Filter has wide application in filtering pressed crude oil to removing the impurity from machines....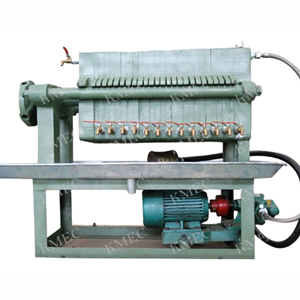 6LB-250/350 Oil Filter Press
Anyang Gemco here can supply you all kinds of equipments for processing vegetable oil. YLX-250/350 Filter Press at capacity of 100kg/h to 200kg/h....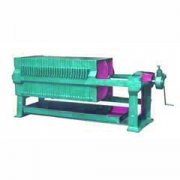 YLX-65 Filter Press
We here can offer you all kinds of oil processing equipments. YLX-65 Filter Press is suitable for the filtering of vegetable oil....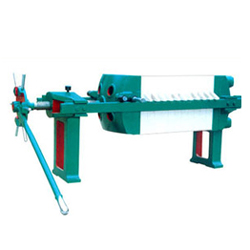 Oil Filter Press
The plate filter press is used to separate solids and liquids in crude oil. Oil filter press usually work with oil press in oil production plant. ...
Total 1 Page 4Records
Product Related
News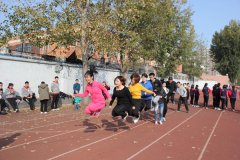 >>into