Biodiesel Oil Processing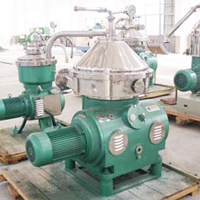 Disk Separator
DHZ Series Automatic Discharging Disk Separator is the special equipment for refining oil and fat, applied in biodiesel disk separator,marine disk separator,starch disc separator,clarification disc separator etc....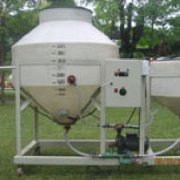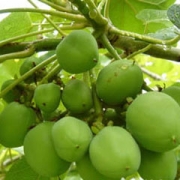 Jatropha Oil Expeller
GC series Jatropha Oil Expeller can be used as bio diesel processing for Jatropha, canola and other vegeatble materials. We are one of best quality oil expeller manufacturer in China....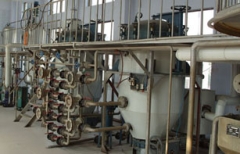 Complete Oil Plant
Professional manufactuer and supplier of complete oil plant,complete oil pressing project,oil extraction plant,oil refining process from Anyang Gemco Energy Machinery Co.,Ltd....
Total 1 Page 4Records
Product Related
News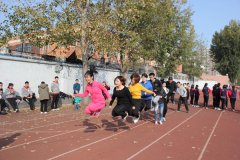 >>into