Integrated Oil Press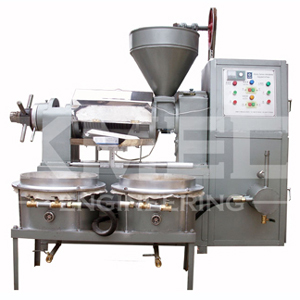 YZS-95A Integrated Oil Press
YZS-95 Oil Press is screw type expeller press used in vegetable oil processing with capacity 3-4ton per 24hrs....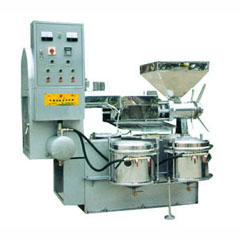 YZS-80A Integrated Oil Press
YZL-80A integrated oil press is an automatically expeller press with multi-use for processing vegetable oil....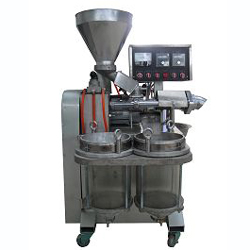 YZS-30 Integrated Oil Press
YZS-30 Oil Press, which is specially design for sesame oil. Compact structure, light and easy to handle, automatically expels and filters the oil simultaneously....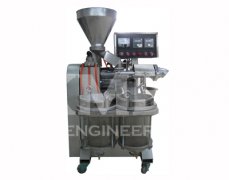 YZS-60 Integrated Oil Press
YZS-60 is a integrated oil press with small size and high yield, applying to sesame seed, walnut, peanut. It can expel and filter oil automatically. ...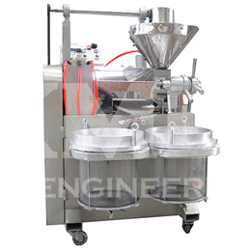 YZS-70 Integrated Oil Press
YZS-70 screw oil expeller is a cold oil press, which extract oil with only pressure so as to avoid destruction of oil property....
Total 1 Page 5Records
Product Related
News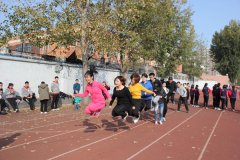 >>into